This was an unusual week.  I was fighting a cold in the middle of it and exhausted on Thursday and Friday so I took extra time to nap and rest.  By yesterday, I was feeling much better.  I even surprised myself in a local 5k! But I'll save that story for tomorrow.  🙂
Sunday:  Easy 4 mile run

Monday: Cathe's Super Sets

Tuesday: A beautiful day! 6 mile progression run outdoors, last mile in 7:55
Wednesday: 1 hour spin class
Thursday: Unplanned rest day

Friday: Easy 2.5 mile walk
Saturday: 4.5 run (warm up + 5k race)

 For meal planning this week, I'm adding in beef stew and pork in an attempt to get more protein in L.  She is anti-chicken and fish these days, but usually goes for red meat or anything from a pig! So here's the plan:
Sunday: Beef stew in the crock pot
Monday: Easy Chana Masala

Tuesday: Quinoa Minestrone (never got around to this last week)
Wednesday:  Roast Pork Tenderloin, Hasselback potatoes and salad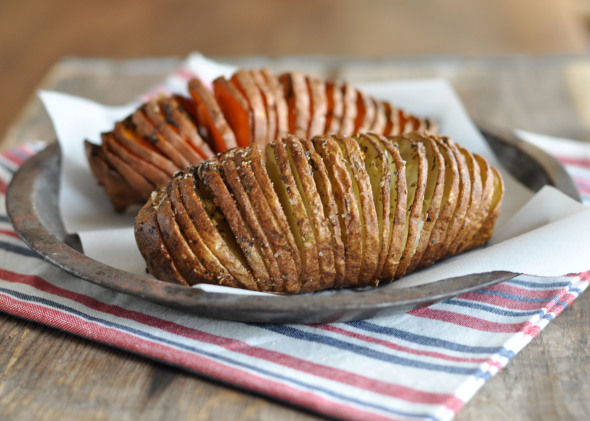 Thursday:  Leftovers
Friday: Heading to PA for my sister's baby shower!
Saturday: Shower food + Dinner with my siblings and families
Did I mention that my younger sister is pregnant with her first? She's due just two months before me, so we're super excited for these little cousins to be playmates!
Are the spring races popping up around you?

What protein sources will your kids eat?