Do any of you go out on Valentine's day? We gave that up a few years ago… the wait, weeknights, finding babysitters… it just wasn't worth it. These days, we typically make a special meal at home and try to get out alone over the weekend.
I completely forgot about Valentine's day when I was putting together my meal plan, but picked up steak this week for a special treat.  (Shh- don't tell him!)  Now I just need to remember what to do with it…
This also means Valentine's treats don't have to be tied to Valentine's day! I came across some delicious ideas for tomorrow, or anytime this weekend.
These are a mix of "healthified" and full sugar goodies.  Enjoy!
Sugar Free Mom's Chocolate Chip Cookie Dough Truffles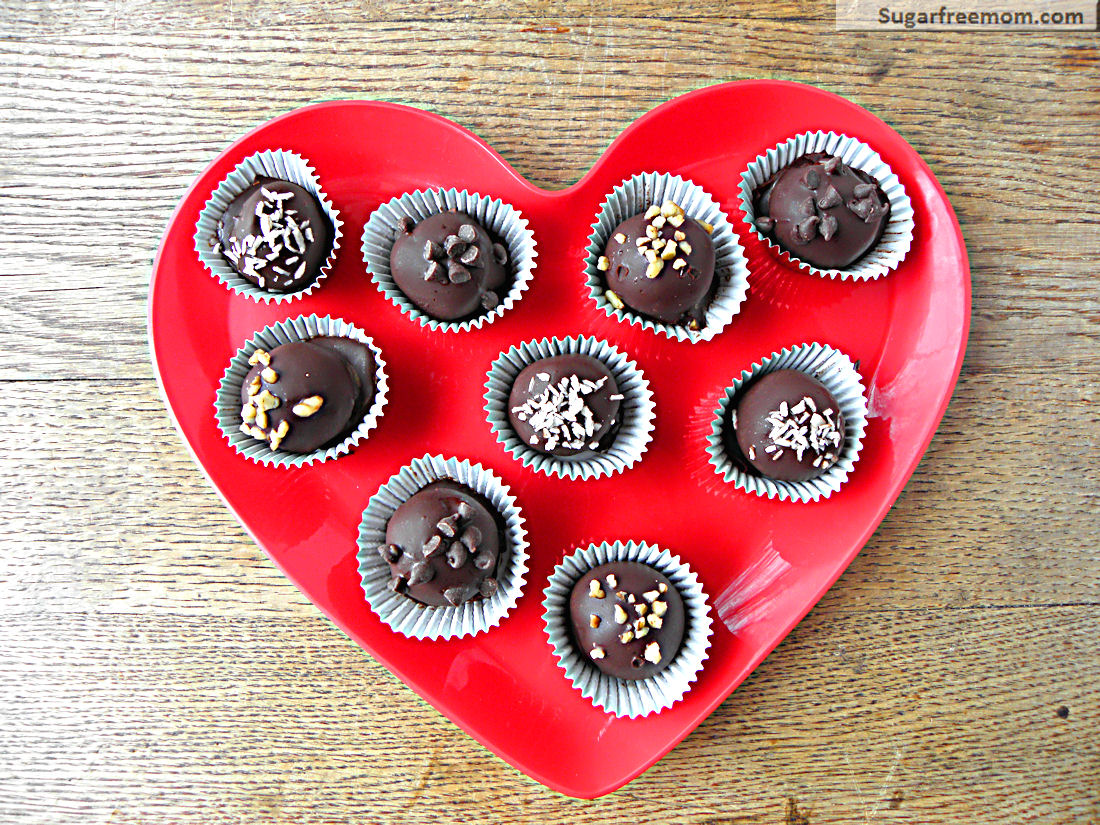 Melissa's Dark Chocolate dipped Strawberries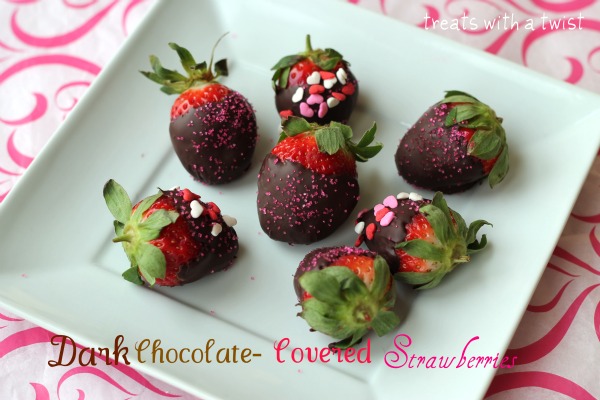 Melanie's Chocolate Covered Heart Popsicles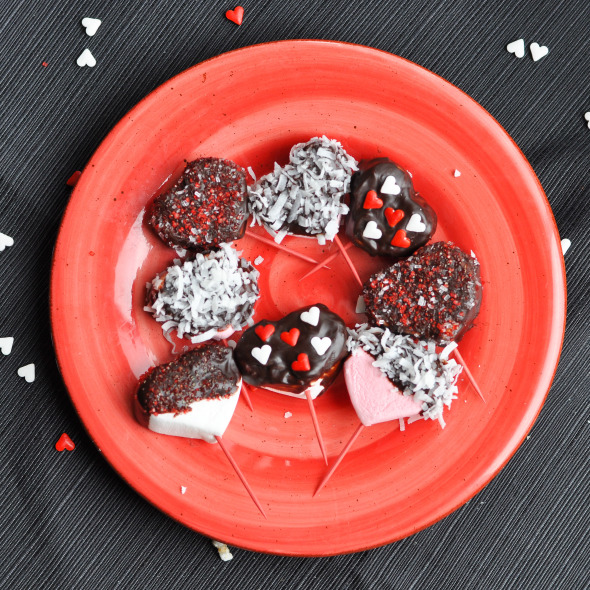 Whole New Mom's No Bake Coconut Delights and her dozens of other Valentine ideas
 Ari's Cookie Butter Cookie Dough Bars
Start your lazy weekend with Heather's Coconut Cauliflower Pancakes with Pomegranate Cream
Chocolate Covered Katie's Homemade Peanut Butter Oreos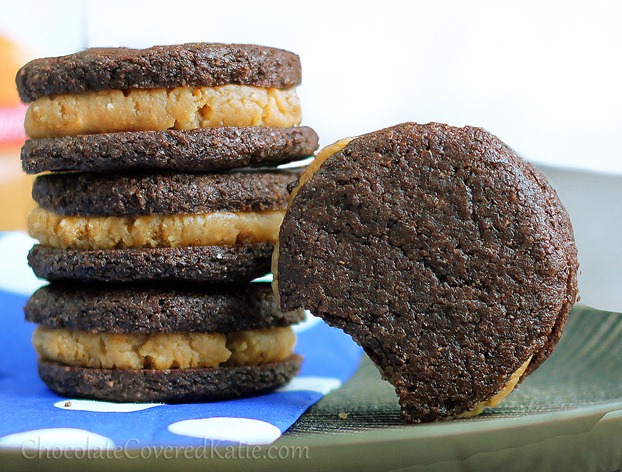 For heart-shaped, cutesie kids ideas, check out this post with 50 Valentines ideas for kids.
We still have to decide what we'll be making.  L's voting for the marshmallow pops, so those will probably make an appearance at some point! I'm also linking up with Jenn to see what everyone else is eating.
What are your Valentine's Day traditions? Favorite treats?