Well, it's official.  I'm registered for a fall marathon!
Thanks for all the great suggestions.  I decided to go with the Richmond marathon for a number of reasons.  I've had several friends recommend it, my sister lives in the area, and I like that it's in November so I can limit the summer 20 milers.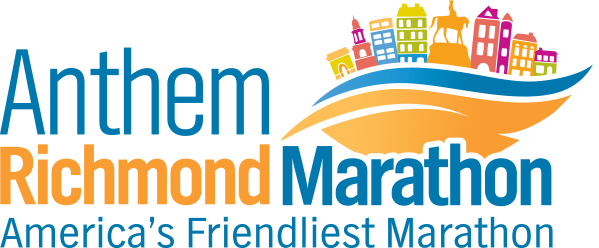 My husband and I had a long conversation flushing out what the deal is with the marathon. Immediately after pretty much every marathon, I've told him that I'm good- no need to do another one.  The poor guy is so confused every time when I'm suddenly back on the marathon train!
I think it's kind of like giving birth- something that is a big enough challenge in the moment that you don't think you need to go through it again.  Months later, your memory softens the tough parts and you know you are capable of it.
I think there is a second reason, too.  I'm only a few years away from 40, and I feel like the inevitable slow down is coming.  I know I'll continue to run, but I can see myself sticking to shorter races and doing more trail running and becoming a little less competitive with myself.
Maybe it's some sort of mid life crisis, but I feel like these are the last few years I have to really see what I can do, and then I'll move on with the marathon phase of life.  I don't want to miss this chance to push while I still can.  Does that make sense?
There's still plenty of time to join me- I hear Richmond is an amazing race!
What drives your running?
Do you have age-related goals?