Once again, we lucked out for the holidays.  We'll spend a week in PA, about 3 days with each family, and won't be doing much of the cooking except to help with whatever is already planned.
So my menu plan is bare… but I rounded up a few great posts with holiday recipe ideas if you're still scrambling around for ideas this week.
Recipes I drooled over this week:
Winter Caprese Beet Noodle Pasta
Roasted Winter Vegetable Salad
Holiday Salad with Apple Cider Vinegar Vinagrette
Jennifer's Healthy Chocolate Recipe Round Up
Laura's Mexican Chocolate Cake
34 Gluten Free, Grain Free Christmas Recipes (I want to try the homemade Andes mints):
Pumpkin Mango Maple Smoothie in a Bowl
Honey Roasted Macademia Butter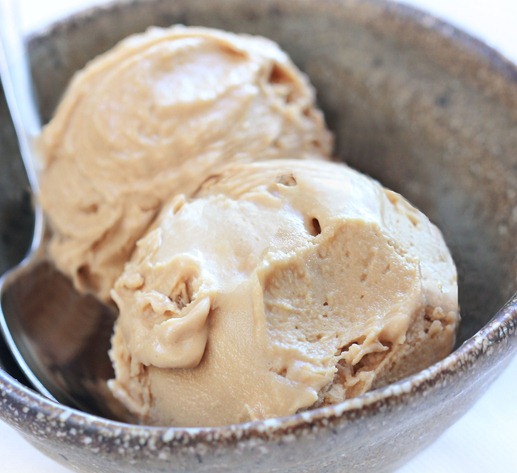 Hmmm, I just realized the majority of those are desserts… I guess it is that time of year.  But most of them are healthier versions and definitely worth checking out!
Are you doing the cooking for the holidays this week? Do you have a favorite holiday dish or dessert?