It's been a beautiful spring weekend here! Are you getting the same weather? I wouldn't complain if it were in the 60s and 70s year round.  I'm trying to soak it up while it lasts!
Well, after an especially high energy week, I guess I was due for some lower energy days.  I felt good enough to keep up with my usual exercise routine, but I had some really lazy, sleepy afternoons and took naps more days than I didn't.  We had a few rainy days in a row, which didn't help.  And I was also solo parenting for a good chunk of the week.  But I'm feeling more like myself now that we're all together again and I had a lot of time to myself yesterday, which was much needed!
This is also the week that I'm kicking off the third trimester… somewhere between 27 and 28 weeks.  Woohoo! My workout recap:
Sunday: Rest

Monday: 5 mile treadmill run (9:40 pace) + 15 minutes upper body

Tuesday: 20 minute elliptical + this circuit workout
Wednesday: Skipped my morning workout but got myself to a pilates class for a change
Thursday: 5.5 run (9:40 pace)

Friday: The same circuit workout as Tuesday plus some walking at the zoo
Saturday: 4 mile run to the gym- taught spin class – 4 mile run (jog, with a few walk breaks up the steepest hills) home

Heading to run/spin/run (27 weeks) – side belly shot coming in tomorrow's pregnancy update 🙂
For the meal plan this week:
Sunday:  I want to try Melanie's Egg Stuffed Baked Potatoes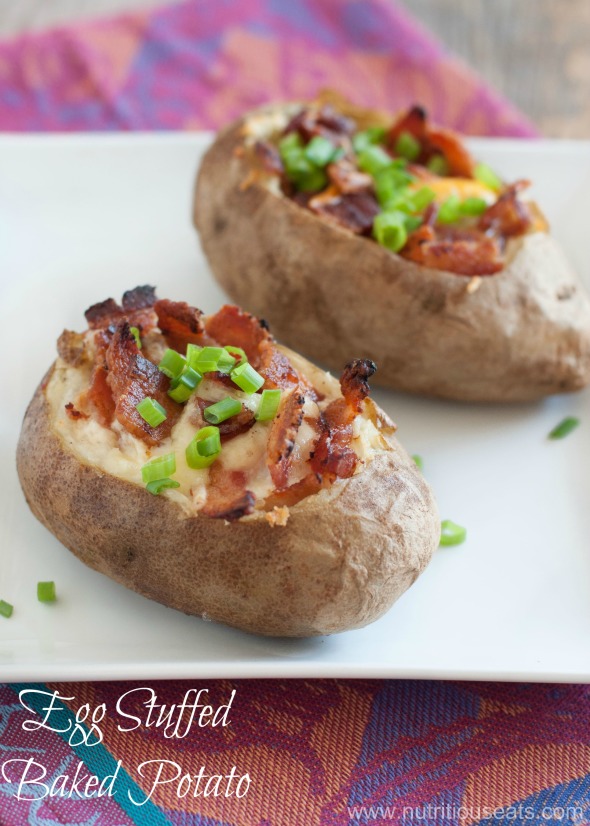 Monday: Chicken Fajita Bowls with salsa and guacamole
Tuesday: Tomato Poached Eggs over rice

Wednesday:  Slow Cooked Chicken Tikka Masala
Thursday:  Leftovers
Friday: Beach weekend with the girls!
Saturday: Beach weekend
[inlinkz_linkup id=401595 mode=1]
Do you feel your energy drop on rainy days?
What have you been up to this weekend?