You don't have to celebrate Valentine's Day to use it as an excuse to make something extra yummy!
I stumbled upon so many creative, healthier treat ideas this week, I thought I'd put them in one place for my own organizational keeping and share them with you as well.
 9 Healthier Valentine Day Treats
For breakfast, PB and Jelly Overnight Oats with a Chia Berry Jelly
 Dark Chocolate Coconut Bites  (these are similar to the date-nut balls I make but I love the heart shaped molds!)
Vanilla Cranberry Hearts (also from Giselle)
Chocolate Peanut Butter Protein Mugcake (Perfect for one!)
 The Purely Twins shared 20 Allergy friendly Valentine's Ideas, including these Flourless Brownies:
Ari's Coconut Cashew Chocolate Chip Cookie Dough Bites
Chocolate Dipped Peanut Butter Popcorn Cups from Lindsay
Single Serving Healthy Chocolate Lava Cake from Chocolate Covered Katie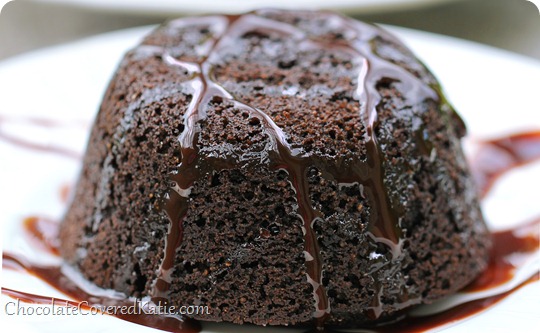 Or Chocolate Chocolate Baked Donuts
I haven't decided what we're going to make yet, but we did get started yesterday with simple  dark chocolate dipped pb banana bites- perfect kids project for a snow day!
Do you make something sweet and/or special for Valentine's day?
Any plans to celebrate?