Happy Sunday! Training picked up this week, with the shift now to a 5k in mid-June and possibly a one mile race as well.  Here's the rundown:
Sunday:  5 recovery miles no watch, probably 9:30-10:00 pace
Monday:  7.25 easy run on a hilly route, ending with a flat mile or two (9:42 –> 7:58 pace) + mini Barre workout at home
Tuesday: 50 minutes easy cycling
Wednesday: Interval run (2 mile warm up, 8 x 2 minutes at 6:20 pace, 2 mile cool down) + 5 minutes of core and push ups
This was the first really warm morning and I struggled to find the correct pace.  My first few were too slow, then several were too fast, and I just never felt great! But in retrospect, my paces were better than I thought (6:30 to 6:08 range for the repeats).
Thursday: 7 easy (8:40 ave) at 5:30 am which is as early as it gets for me! But I do admit, I love having this done before the kids are even waking up.
Friday: rest!
Saturday:  12 miles with first ten at 7:50-8 range and last two at 7:20-7:30
I couldn't believe how good I felt on this run!  The miles were ticking away in the 7:30-7:40 range so I rolled with it, and final two were 7:18 and 7:10 for an overall 7:36 average.  That used to be a goal half marathon pace a few years ago, so it feels pretty amazing to hit it relatively easily on a training run!
I'm meeting a local client for a few miles this morning and looking forward to some recovery miles.
Meal planning:
Sunday: Chicken sausage and black beans in the crockpot
Monday: Quinoa power bowl with Lemon Tahini dressing
Tuesday:  Leftovers
Wednesday: Baked salmon one pot meal from Cotter Crunch
Thursday: Grill burgers, veggie burgers, corn on the cob, watermelon (girls favorites)
Friday: Date night (girls to grandparents for a sleepover!)
Saturday: Date day
And I really need to try this Chocolate Chip Cheesecake Dip from Paleo Running Momma!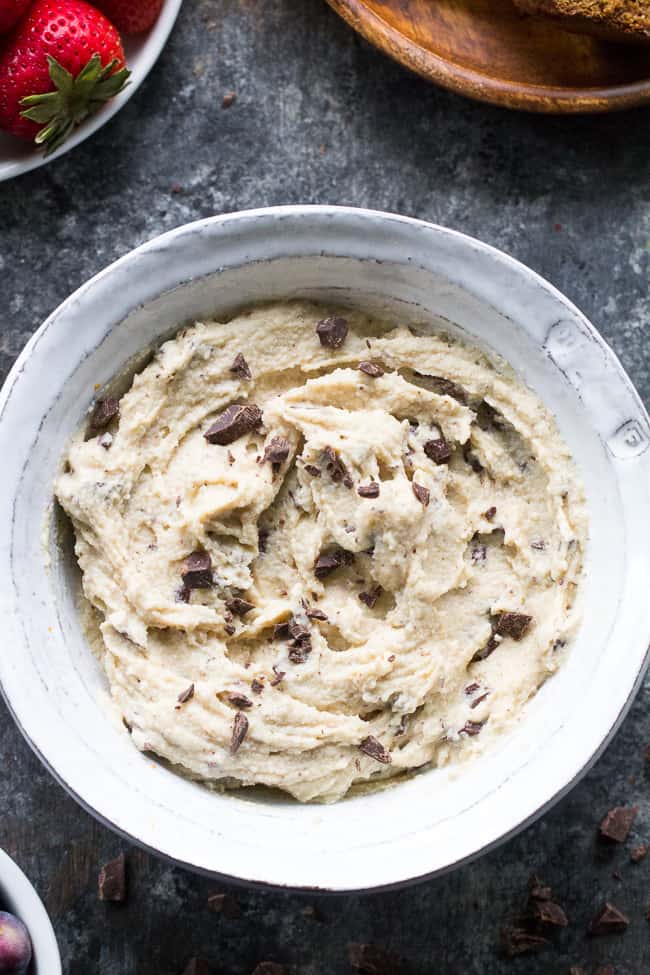 Have you ever done a one mile race?
Are you a sweets or salty person? Or both?
I'm linking up with Fitness and Food with Ilka and Angela, and Tricia and HoHo from The Weekly Wrap!