Is it finally starting to feel like spring or summer where you are? We're coming into the season where my body craves smoothies.
I tend to get stuck in a rut, making my same favorite healthy smoothies over and over again.  So I asked some friends to share their recipes.  Check out all these delicious ideas!!
HEALTHY SHAKES  (with protein powder and guar gum for thickening):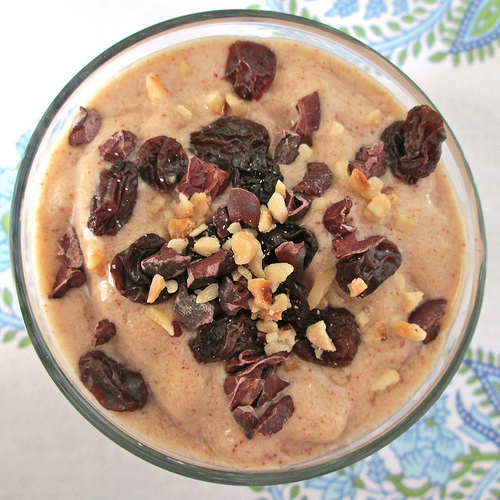 YOGURT BASED SMOOTHIES
Toasted Coconut and Pineapple Smoothie
GREEN SMOOTHIES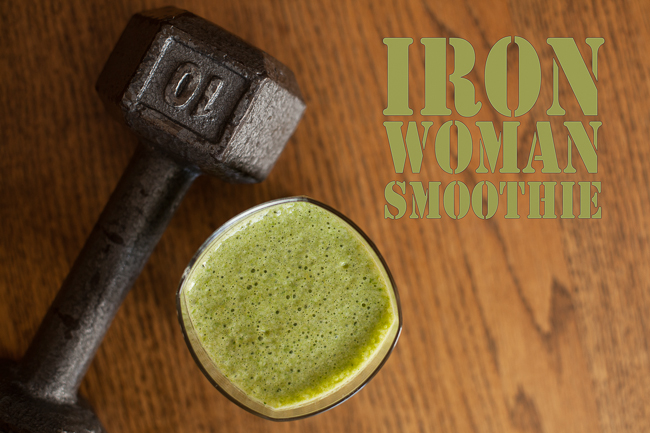 Orange Creamsicle Green Smoothie
"I WANT PIE" SMOOTHIES
Peanut Butter Apple Pie Smoothie
Key Lime Protein Smoothie (Greek yogurt)
JUST FRUIT SMOOTHIES
Rainbow Smoothie (plus spinach)
SCREAMING SUMMER SMOOTHIES
Fitness Fuel Raspberry Smoothie
Cacao Cherry Power Protein Smoothie
Black and Blue Protein Smoothie
INDULGE A LITTLE SMOOTHIES
Elvis Smoothie (Pb, banana and bacon)
 Blueberry, Banana and Brown Sugar Smoothie
White Chocolate Designer Way Smoothie
For more round up posts, check these out:
4 Fresh Juices and 5 Healthy Smoothie Recipes from Ashley
Three healthy frozen drinks from Coco
Four Green Smoothie recipes from Michelle
 Recipe Adaptations: For the liquid, you can use any kind of milk (dairy, almond, rice, hemp) or replace it with coconut water, brewed tea or juice. Using plain or Greek yogurt will make a thicker smoothie. If you don't use protein powder, leave it out and it won't alter the recipe.  You can also omit guar gum in the "shakes"- it's simply a thickening agent.
You may also like these similar posts:
Do you have a favorite healthy smoothie?