Look at that! A weekend that we're home, after traveling for the last two.  I'm making the most of it, because we're off again next weekend! I love traveling, but it gets exhausting as well.
I cut back workouts this week a bit and my energy was significantly higher.  Not sure if those two were related or not, but I hope I'm reserving some energy for the half marathon on Saturday!
Sunday:  25 minute elliptical, 15 minute strength + yoga class (where the instructor hardly let me participate- I need to find a prenatal class!!)

Monday: 4.5 treadmill run + 10 minutes with speed intervals on the spin bike

Tuesday: This strength workout + a 30 minute walk in the afternoon
Wednesday: Easy, slow 5 mile run
Thursday: 25 minute strength (as much of Jillian's NMTZ as I could squeeze in) + 2 mile walk

Friday: Off
Saturday: 8.5 mile run + push ups

L is finally back on a good sleeping schedule (it felt like it took us weeks to adapt to the time change!) so that had a lot to do with my high energy this week.  We also some beautiful days so we can finally take advantage of long afternoons outside.
For the meal plan… another short week due to travel:
Sunday: Sweet Potato Black Bean Burgers with Avocado Cream
Monday: Plantain and Black Bean Salad
Tuesday: Mojo Chicken Breast with Citrus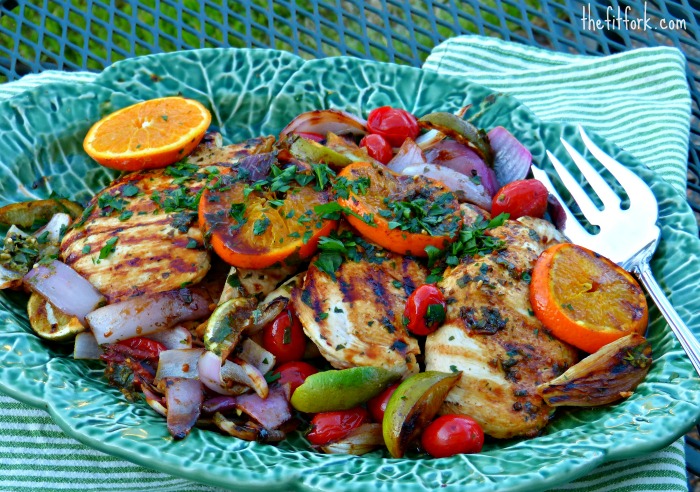 Wednesday:  Leftovers
Thursday:  Traveling to PA
Friday: PA with family
Saturday: Hoping to meet up with some friends before heading home
If I can squeeze it in, these are on my list too: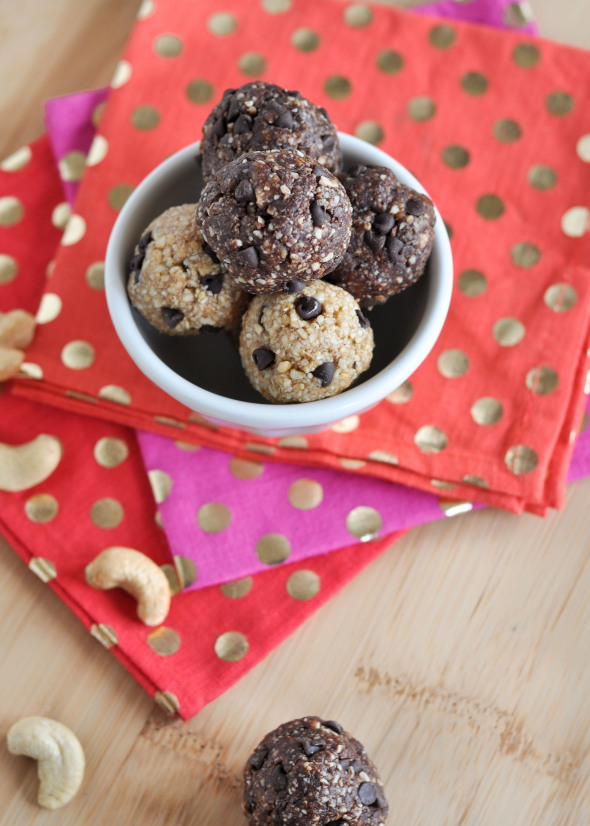 Do you travel often in the spring and summer?

[inlinkz_linkup id=391734 mode=1]