Hi friends!
I love experiencing fall again for the first time in a few years! Apple and peach picking, the cooler days, the trees changing color, and the pumpkin patches. But my favorite thing about fall may be the food.  Especially squash!
We have several go-to squash recipes but tend to get stuck in a rut and repeat them over and over.  So I asked a few friends to share dinner ideas using any kind of squash: butternut, acorn, spaghetti or kabocha.
I'm adding a number of these to next week's meal plan.  Hope you get some dinner inspiration, too!
Butternut Squash
Quinoa Sweet Potato Squash Stew
Beer and Butternut Squash Mac and Cheese
Curried Squash  and Chickpea Stew
Butternut Squash and Carrot Soup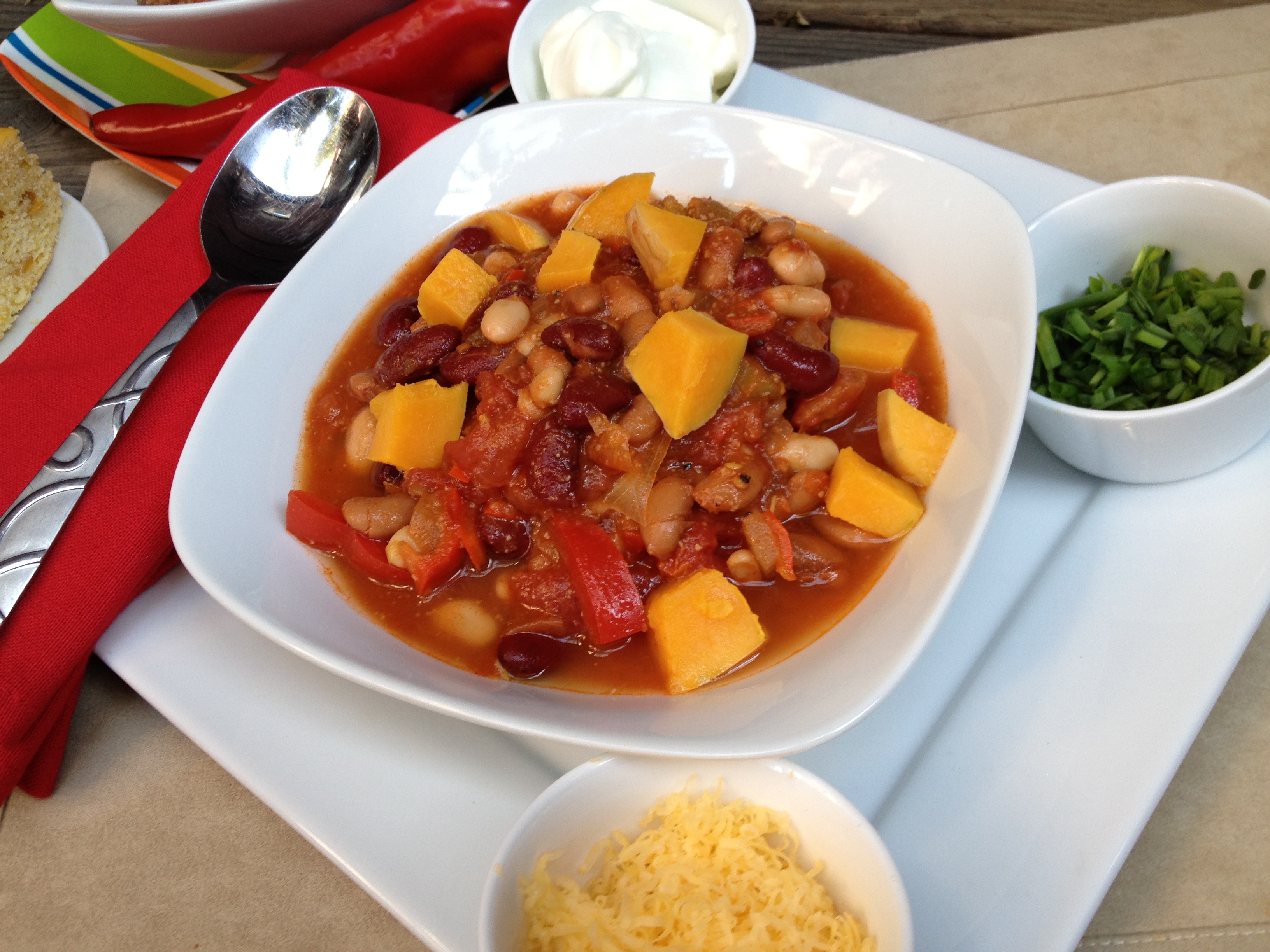 Butternut Three Bean Vegetarian Chili
Red Quinoa & Butternut Squash Salad with Homemade Sage Dressing
 Acorn Squash
Fall Acorn Squash and Corn Soup
Kabocha Squash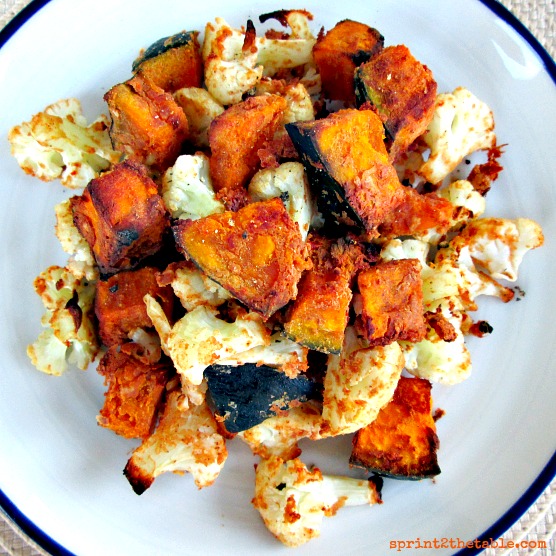 Thai Peanut Kabocha and Cauliflower
Spaghetti Squash
Lemon Lime Cilantro Spaghetti Squash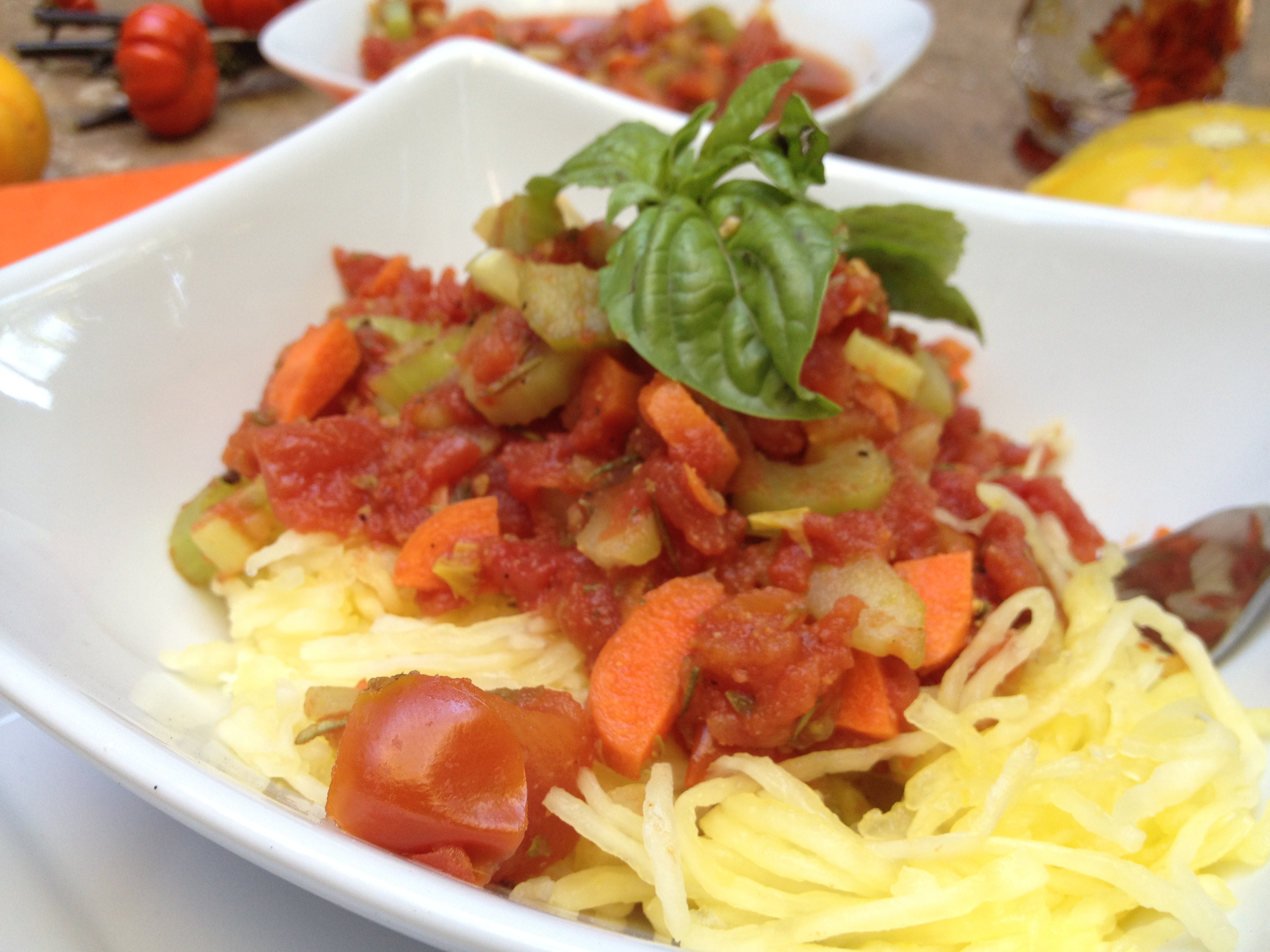 Homemade Tomato Sauce over Spaghetti Squash
Lasagna Stuffed Spaghetti Squash
A few more squash recipes to check out:
Savory Squash and Flax Eggcakes
Sweet Potato and Butternut Squash Miso Mash
Do you have a favorite squash recipe?