I hope you're having a great weekend! The weather is perfect, and the pool is now open full time so we're settling into a new summer routine and getting outside as much as possible.
Another week of marathon training for the books:
Sunday: off
Monday: 6.2 mile easy run (8:15 ave) with 5 x 20 second strides (5:44, 5:16, 5:35, 5:39, 6:11)

Tuesday: Boot camp class (included sprints, which I didn't realize beforehand)

Wednesday: 8 mile interval run (2 mile warm up, 6 x 800m- 3:07, 3:09, 3:09, 3:09, 3:11, 3:09 with 400m recovery jogs; 1.5 mile cool down)

Thursday: Iron Strength workout + 2 mile walk/jog with the stroller
Friday: 6.25 easy run with 3 near marathon goal pace (final 3 miles- 7:43, 7:32, 7:28)
Saturday: 16 miles (8:57 ave) with the running group
My legs were tired toward the end of the week, but that was the point of the pace run backed up against the long run.  I'm curious to see how my legs respond to this kind of training.
Monday: Whole Roasted Chicken in the crock pot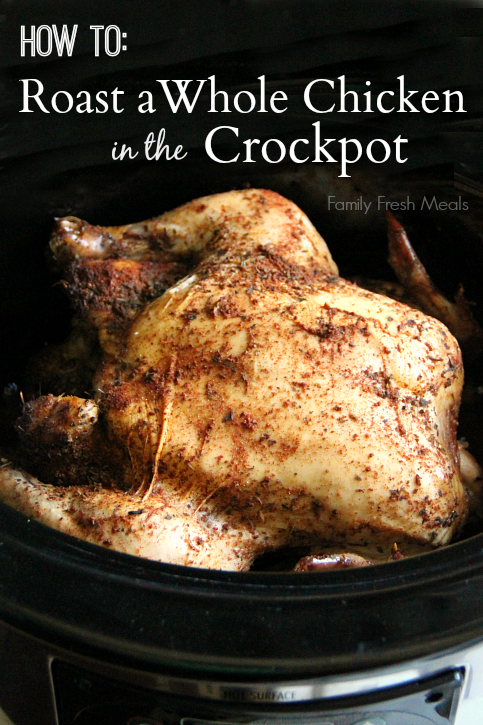 Tuesday: Quesadillas with leftover chicken, jalapeno and cilantro

Wednesday: Lemon Garlic Shrimp Kebabs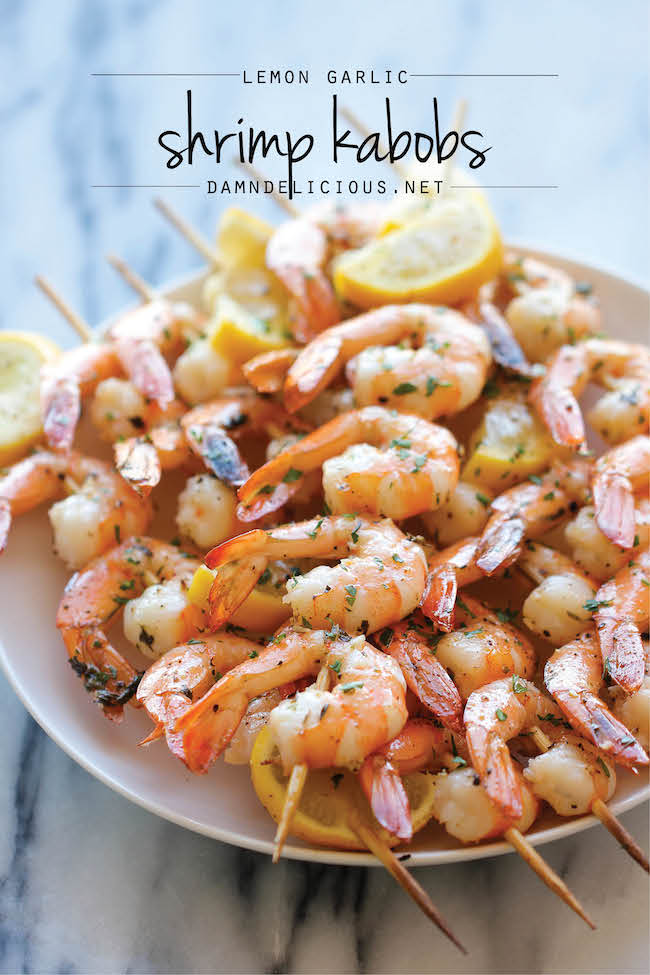 Thursday: Omelets

Friday: Pizza night

Saturday:  July 4th weekend BBQ with friends

Loading InLinkz ...
What are you doing for the July 4th weekend?
Have you tried a whole chicken in the crock pot?
Save
Save